WEP
Plastic to Products
Are you currently designing or producing any plastic products that could be made out of recycled plastics instead?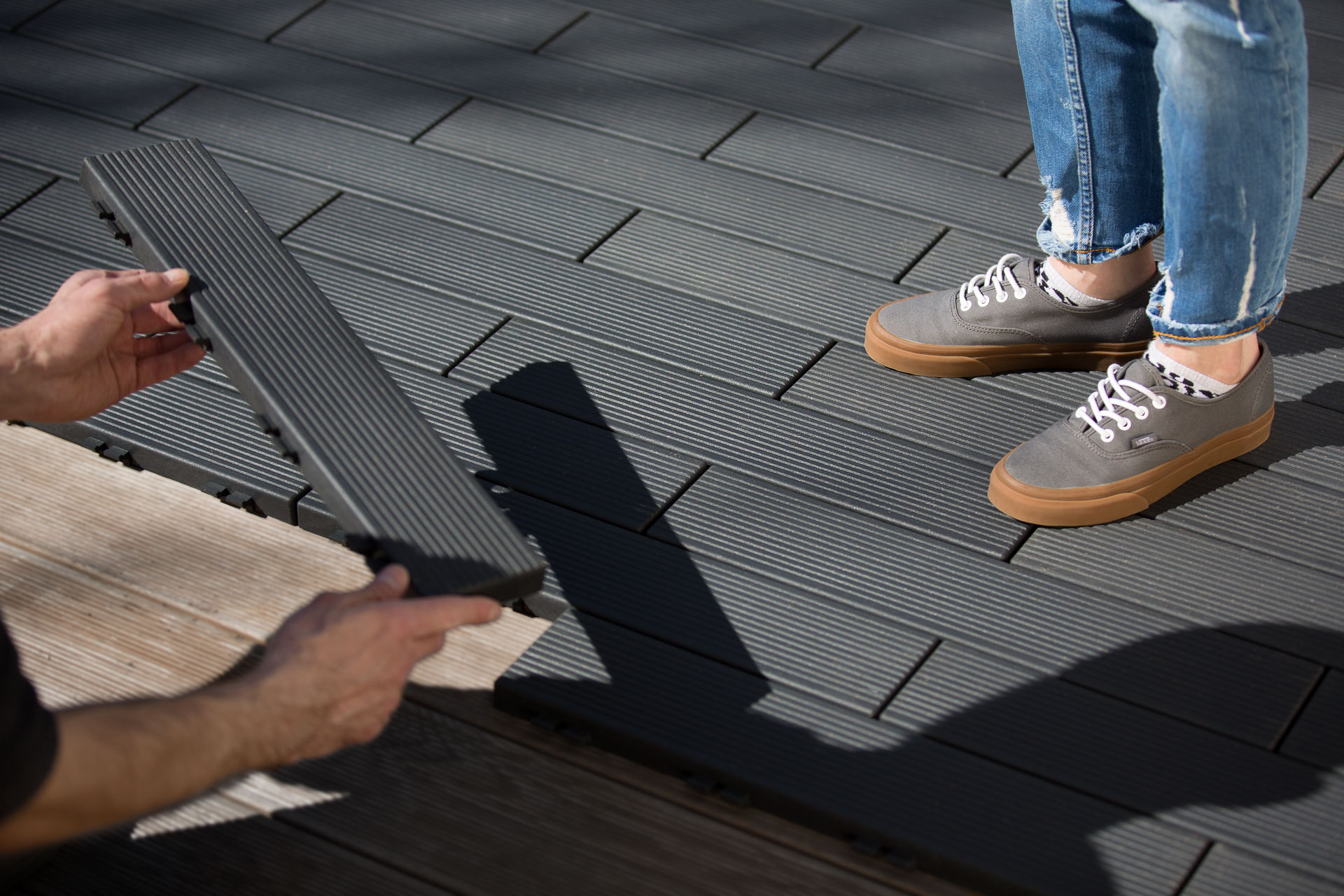 We have developed several products and concepts of combing different waste materials in high-quality products for consumers or business processes which do not harm the environment and health of people. We work from R&D concept, to first prototype and product development. We have organized at commercial scale production of products.
Are you interested in discussing how you can create a product of recycled plastics? Or with other waste materials like biomass?

Would you like to discuss how you can change your existing model into a circular business model?
The following visual gives an impression on how the circular process of mechanical recycling looks like:
"A suitable alternative to produce virgin plastic products, and switching to recycled plastic"