Plastic to Chemicals
A great solution to turn non-recyclable waste plastic into 'virgin grade' new materials. And to avoid that waste to end up in landfills or incinerated.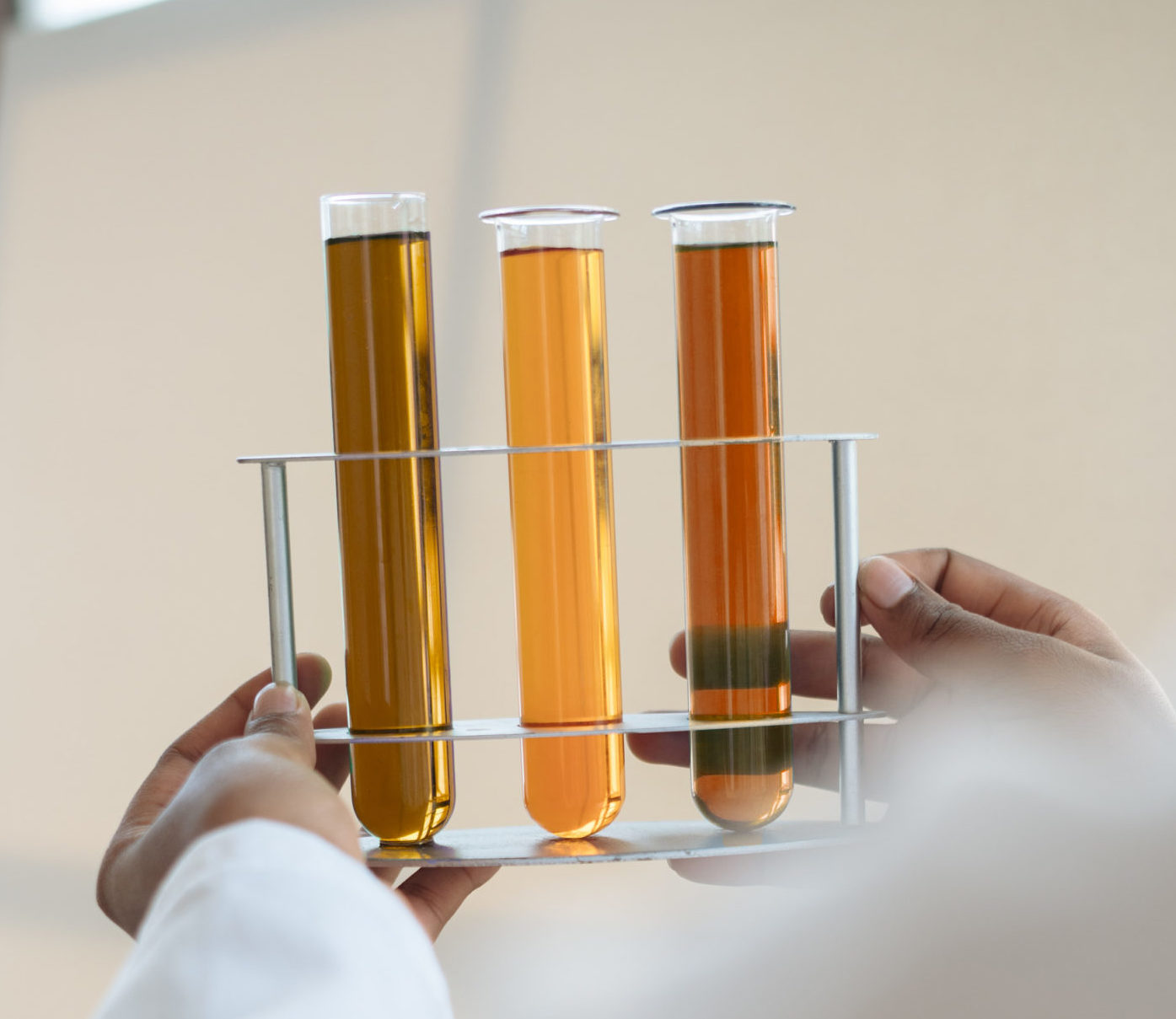 Chemical recycling is repurposing plastic waste to obtain feedstock for creating new circular virgin-grade plastic materials.
Plastic to Chemicals is a great solution for non-recyclable waste plastics that usually ends up in landfills or being incinerated. So, this is a method that closes the molecular loop of plastics.
At WEP Circular, we have experience with repurposing material from every kind of plastic waste (post-consumer and post-production) through chemical recycling. Our aim is to also use plastic collected from the ocean as a source for this recycling process. 
Chemical recycling works by breaking down the structure of plastics into its original monomers. The result of this process is oil that can be used as fuel or oil that can be used to produce new recycled plastics with no impurities, which can be recycled unlimitedly. The oil can also be used for energy production.
At WEP Circular we have experiences in chemical recycling with pyrolysis and depolymerization processes at R&D and pilot level to semi-commercial scale production.
"Creating a circular plastic chain by closing the molecular loop."