Circular Business Concepts
We are enabling circular value chains in collaboration with partners. For the urgency to realize more circular products and concepts in society.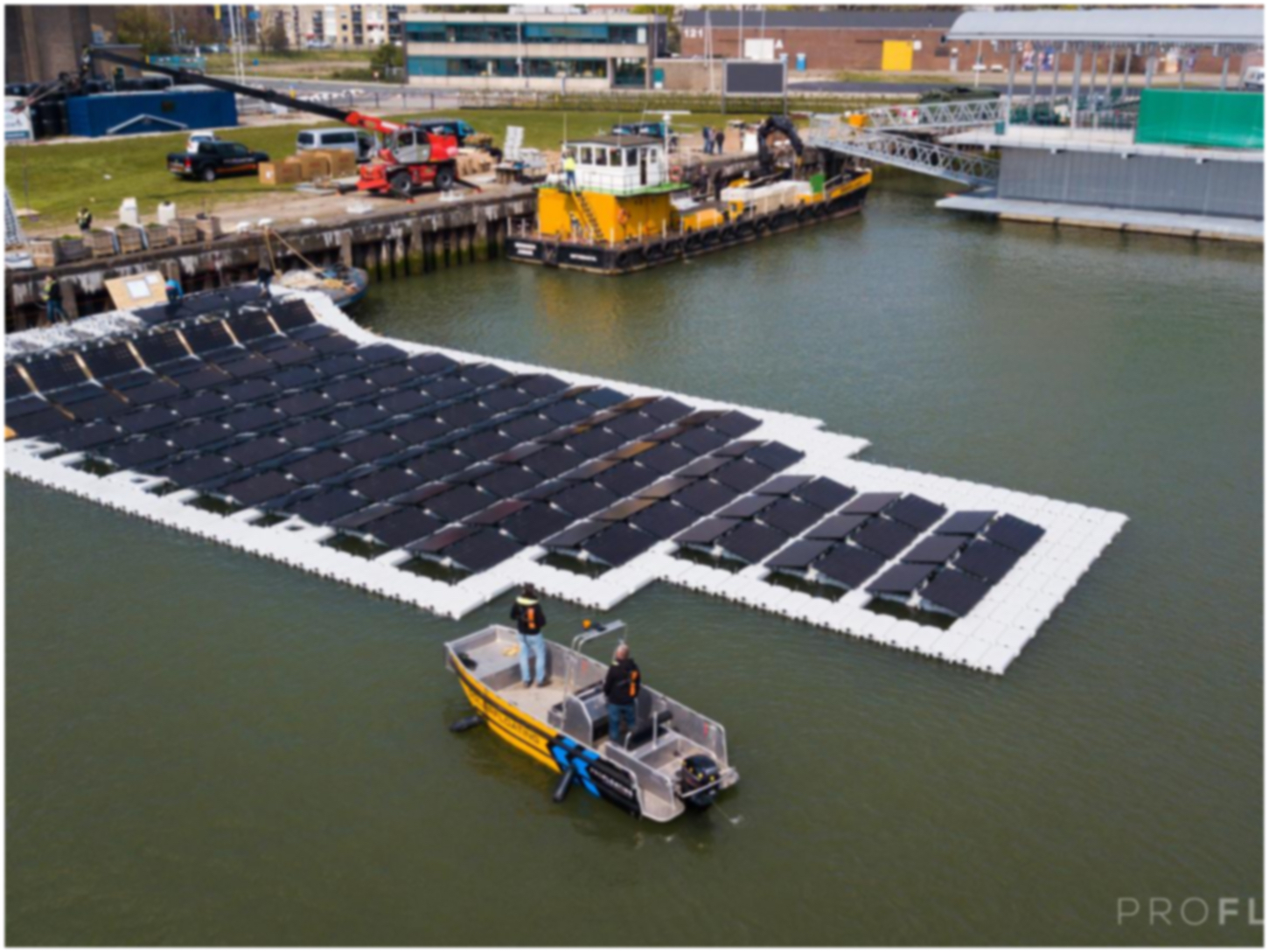 At WEP Circular we have the drive to design and develop circular business concepts which take our earth and natural recourses by realizing closed loop chains.
We work with partners to develop and exchange knowledge of new ideas, processes and techniques to start with circular concepts. We have experiences in the materials to make circular materials (especially with plastics) and developing them into high-quality products (from small trials to large production with different techniques).
The challenge is to define the right combination of concept, product and technical process to introduce a circular change in the market and society. Working with the right motivated partners with the same mindset gives the best result.
Do you have an idea for a product but are not yet sure how to make it into a circular business model?
Come work with us, and together we will realise it! 
"Business models have to be designed in a circular way from the very beginning"